Mercedes Benz SLR McLaren – $500,000
a.       Bling, bling- this is the ultimate rap video car.  And my stuck in rush hour traffic car, being the fastest (5 speed) auto tranny car in the world, but you also have the option of shifting the gears manually.
b.       Full carbon fiber monocoque (passenger compartment) and body panels
c.       5.45L hand-built supercharged (13psi screw-type compressor) capable of 617 horsepower- completely necessary given it weighs just about 3900 pounds! 
d.       The SLR can go 0-60 in 3.8 seconds and has a 208 mph top speed. 
e.       Carbon-ceramic brakes with eight-piston calipers in the front and four-piston calipers in the rear.  It also has a spoiler mounted on the rear integral air brake flap that raises 10 degrees when a speed of 57mph is exceeded.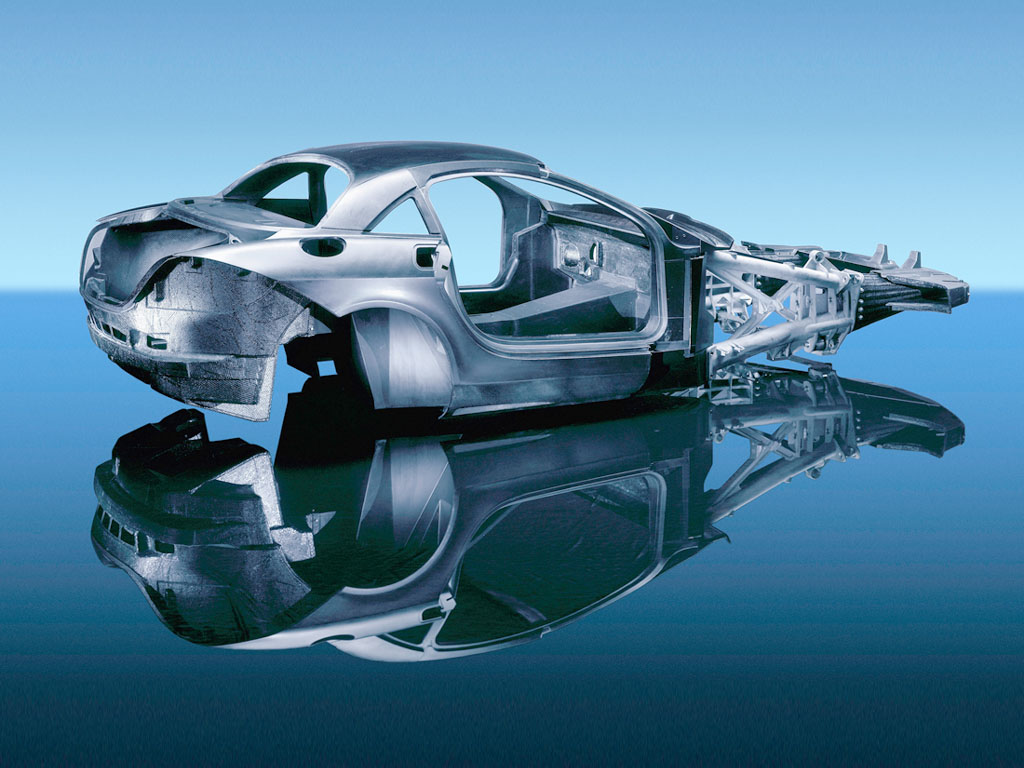 The angle can be increased through the driver's switch up to 65 degrees. The SLR McLaren stops faster than any other car in its class, from 62-0 mph in a mere 114 feet.
f.         Cool fact – With the doors open, it looks like it can fly.  With them closed, it really can.  Stoplight racing FTW.
g.       Another cool fact – The SLR car uses Tag Heuer technology and in return, Tag Heuer makes an SLR Chronograph watch exclusively designed for SLR McLaren owners.  It features the two SLR "gill" patterns stamped at 3 o'clock in respect to the 1950 SLR's side-mounted exhausts with logos up the wazoo in case you forget what you paid half a million dollars to drive around.  It's even water resistant up to 50 meters should you accidentally drive your car into a lake or something.
h.       Only the roadster was available in 2008 and the SLR McLaren was discontinued in 2009 after the Mercedes Benz and McLaren relationship went on hiatus; replaced by the SLS AMG.